Digital tools for all students and teachers in Montenegro
The Ministry of Education, Science, Culture and Sports, in cooperation with Microsoft, provided all educational institutions with free and permanent use of the Microsoft Office 365 Education software package.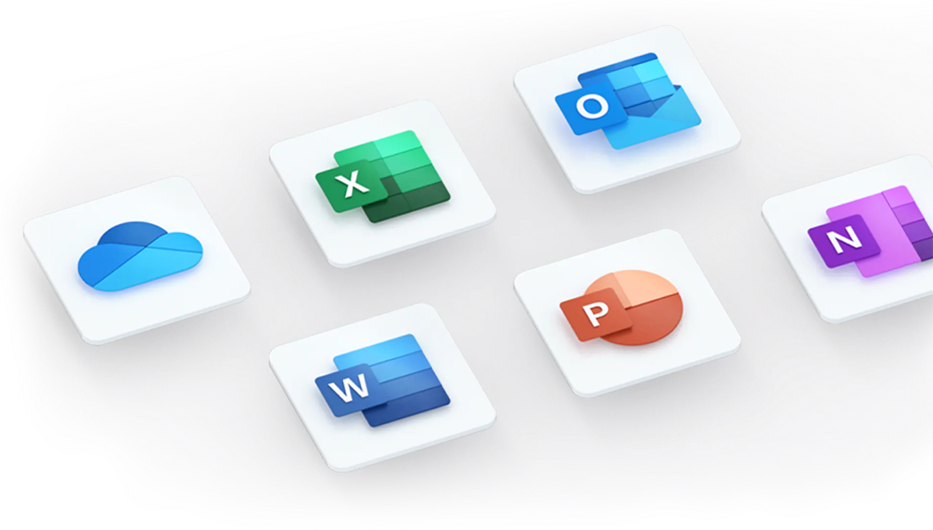 Access to all Office365 programs and services for students and employees in educational institutions is provided through existing school Microsoft Office 365 accounts.

If you are a student and do not have a user account, contact your Home Ed teacher. Parents of a child who is enrolled in a preschool institution can get this information in the educational unit of the kindergarten.
Featured Office 365 services and programs

Microsoft Teams
This is a space for joint work, creating content, sharing resources, communicating, working in virtual classrooms, collaborating and editing documents together. Microsoft Teams is intended for students and teachers.

Teams video uputstva

Microsoft Outlook
Microsoft Outlook is a program for sending and receiving e-mail, organizing time and creating reminders, scheduling meetings, and sharing files. An email account serves as a username for all Office365 services


Microsoft Word
The word processing software is fully integrated into Office 365. It allows extremely complex text formatting, inserting tables, charts, illustrations and photos. Word documents can now be created and edited jointly, simultaneously by multiple users.


Microsoft PowerPoint
PowerPoint is a program for creating multimedia slide presentations. In the past, presentations had to be projected with the help of a projector, and now they can be shared with others in many ways.


Microsoft Excel
This is the best known program for spreadsheets, intended for the presentation, analysis and processing of data organized in tables. Excel also has advanced graphical data display capabilities.

OneDrive
Each student and teacher has 1 TB of space available to store and organize personal documents in the OneDrive cloud storage. Documents are always available, from any computer or phone. All it takes is internet access.


Microsoft Forms
A program that is used to create simple surveys, quizzes, tests and questionnaires, forms ... All answers are available immediately, in real time. Their analysis is also presented in graphical form, and it is possible to export the results to an Excel document.


Whiteboard
Whiteboard is a digital background that functions like a traditional whiteboard. The program can be used independently or integrated into other services for communication, collaboration, exchange of ideas and creative learning. Whiteboard has a multitude of customization options, and filled boards can be saved and shared.